Membership form-ECLA

April 3, 2016 by Evangelical Church Library Association

3 Comments | Full size is 1275 × 1650 pixels
The Evangelical Church Library Association, founded in 1970, is a fellowship of Christian churches, schools, and individuals.
This site uses Akismet to reduce spam. Learn how your comment data is processed.
Come hear Allie Pleiter — Author, Speaker and Coach — at the 2018 ECLA conference!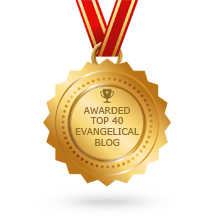 What to Support ECLA while you shop?
Use
Amazon Smile services
and 5% of your Amazon purchases will be donated to the ECLA Library Association. Same prices, same services, you just get to help support this great church library resource!