Protected: Google Hangouts for ECLA Board Meetings
This post is password protected. Enter the password to view comments.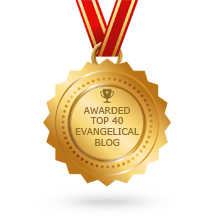 What to Support ECLA while you shop?
Use
Amazon Smile services
and 5% of your Amazon purchases will be donated to the ECLA Library Association. Same prices, same services, you just get to help support this great church library resource!